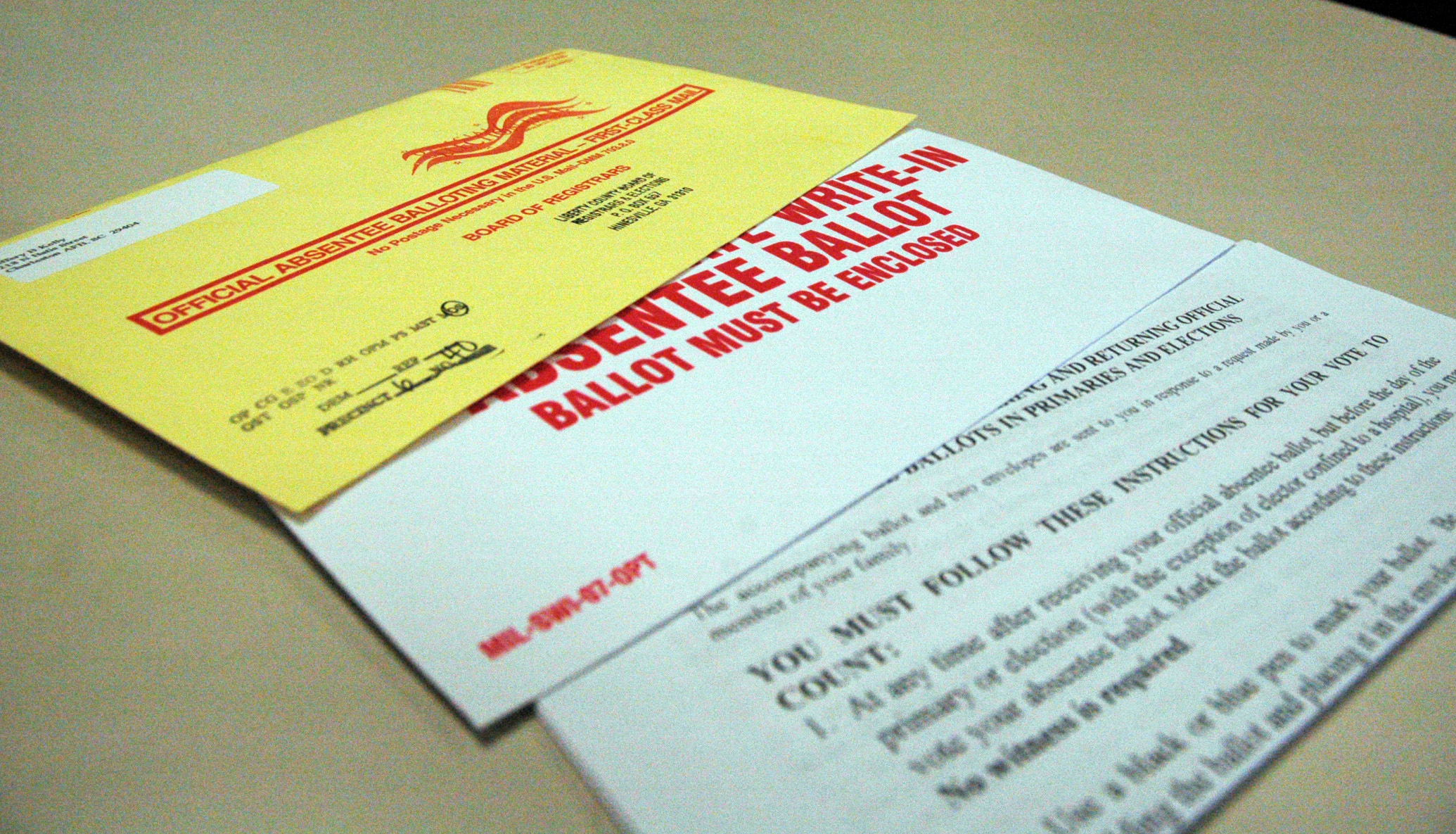 In order to have a representative democracy, the United States needs a government that looks like its people. At Renew America Together, we believe that bipartisan collaboration stems from the diversity of thought and the necessity to create the best possible solutions for America. The best way to achieve this goal is by expanding access to vote.
In the middle of a pandemic, expanding mail-in voter access is key. Older citizens that fear infection will still be able to cast their ballot. Families with children that cannot go to school will be able to vote from their home. No one will have to miss work, meetings, or deadlines in order to vote for the highest position in the country. However, this poses a question: what are the benefits and drawbacks of mail-in voting?
Despite claims from the president and other politicians, there is no evidence that expanding voting access leads to higher voter fraud. Currently, five states have universal mail-in voting: Colorado, Hawaii, Oregon, Utah, and Washington. Universal mail-in voting means that the state automatically mails every eligible voter a ballot before the election. 32 other states have mail-in voting by request, where eligible voters must request a mail-in ballot, but do not require an excuse to vote by mail. In past elections, there have not been increased cases of voter fraud in any of the five universal mail-in voting states, nor amongst the 32 additional states that have no-excuse mail-in voting.
However, the major drawback of an expansion of mail-in voting is the length of time that it takes to manually count mail-in ballots. In Wisconsin and New York, two states that tested out mail-in voting for state elections this year, it took over three weeks to count all the mail-in ballots and over 20% of all submitted ballots were marked as invalid. This provides an opportunity for foreign or domestic disinformation campaigns to run rampant through social media, undermining the legitimacy of the election and the eventual outcome of the winner.
In addition, if the votes are not counted by a specific deadline, a state will not be eligible to hold a recount. During the 2000 election, the Supreme Court ruled in Bush v. Gore that Florida could not manually recount the ballots before the state electoral deadline, preventing any recount from changing the outcome of the election. States could potentially suppress the vote by delaying counting the ballots until the last minute, preventing any external verification of the outcome.
How do we prevent potential voter suppression and disinformation from inhibiting expanding safe voting during a pandemic? Firstly, we should encourage as many people as possible to vote early. Mail-in ballots can be sent in early in most states and will pressure states to not delay counting the vote. Secondly, we should educate American voters about filling out mail-in ballots to prevent ineligible or invalid ballots from being discarded. Many mail-in ballots require multiple signatures and specific criteria in order to be valid. By educating voters about these specific requirements, fewer ballots will be marked invalid and more Americans will be able to cast their vote.
The United States needs to expand voting access for Americans during this pandemic in a secure and legitimate way. Through education and early voting, Americans can protect our electoral integrity from foreign disinformation and voter suppression.